REFERRALS PROGRAM
Nobody can tell the ONEPAGE.WEBSITE story better than our customers.
Send your friends €1,- credit and yearly earn €1,- for each one that signs up.
GET YOUR REFERRAL LINK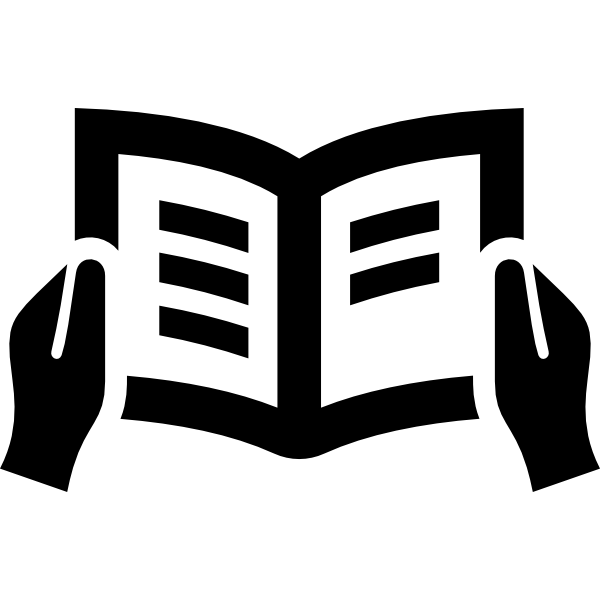 Tell your friends about the ONEPAGE.WEBSITE story.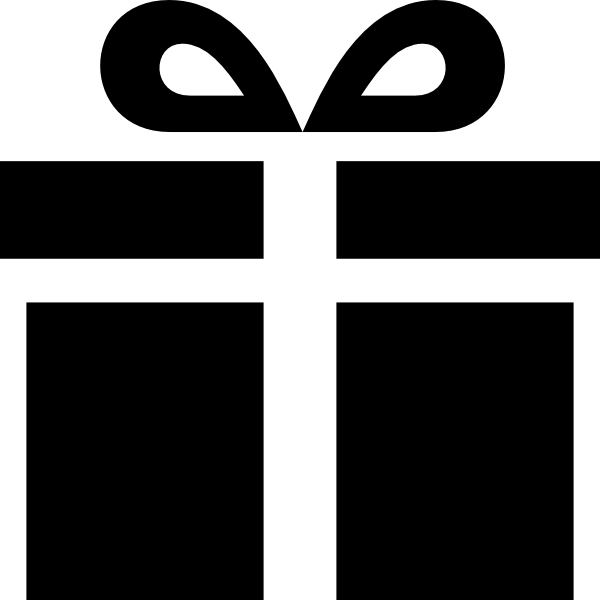 Your friend signs up and receives €1,- ONEPAGE.WEBSITE PLUS credit.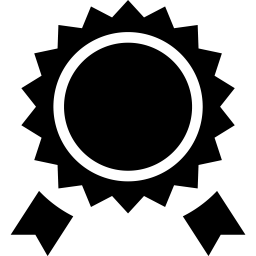 You earn €1,- credit for all your friends ONEPAGE.WEBSITE PLUS orders.