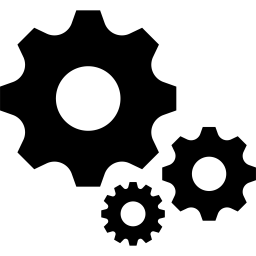 Easy to build
Make your own website in just a few clicks. Without any programming or coding knowledge.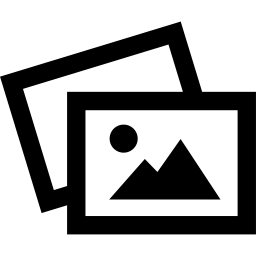 Beautiful designs
Choose from many templates! This enables you to create beautiful websites in just a few minutes.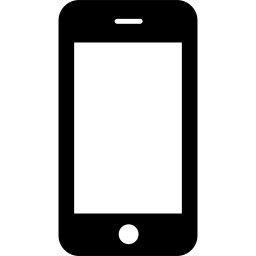 Great user experience, on any device
From small mobile smartphones to tablets and laptops, our web designs allows optimal viewing on any device.