BLOG > BUSINESS
Write the Best Content for Your Small Local Business Website
Grow Your Local Business Following Using Your Website Content!
Are You a Small Business That Wants to Speak to a Local Market?
The quest for global domination is over, and - more and more - people are choosing to support small, local businesses over larger multinationals. As the movement towards supporting local suppliers of goods and services gains traction, there are a few tips we at OnePage.Website would like to share with you!
Engage with Your Target Audience in the Right Way!
There are numerous (and significant) benefits of supporting homegrown businesses. But if you as a small businessowner or start-up aren't seeing the uptake in your product or service you'd hoped for, are you sure your message is correctly aligned? Allow us to weigh in on how you can grow your local business following using your web content (hint: it's easier than you may think!)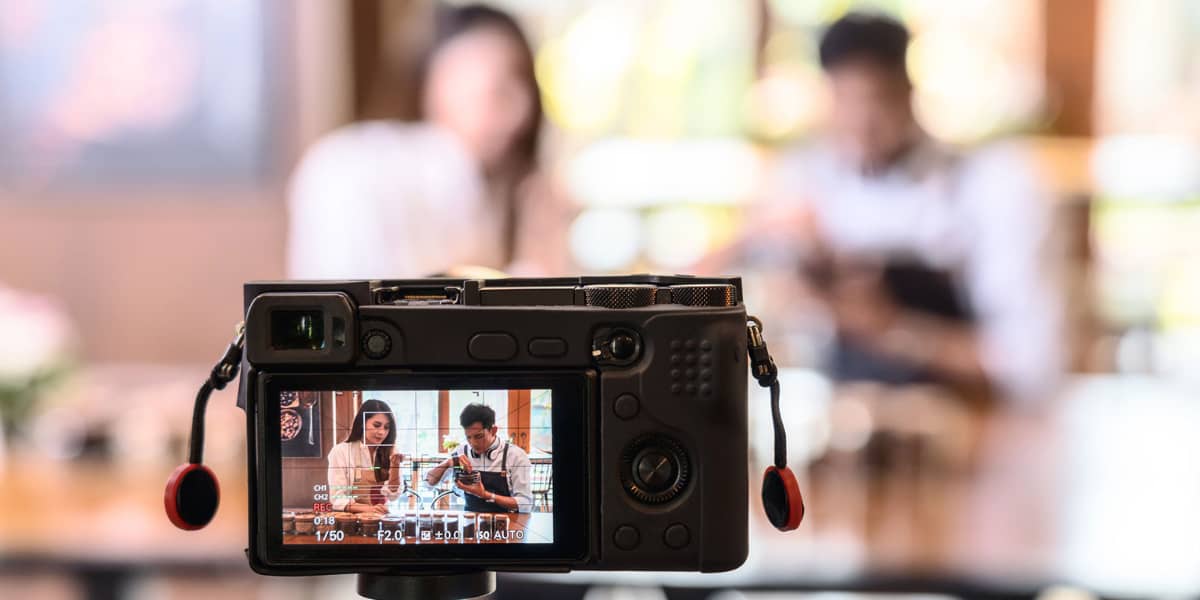 Establish Your Small Business Footprint Locally (Using Your Website!)
1. HOME
Create a hook, promise, and action buy-in for your potential customers. Tell them why they should care and be interested in what your business does. Let them know what your promise is to them, whether it be superior service or a product they won't find elsewhere. Lastly, create a clear call to action. Invite potential customers to either come visit your local business and engage in face-to-face participation or request a quote to buy your product or service.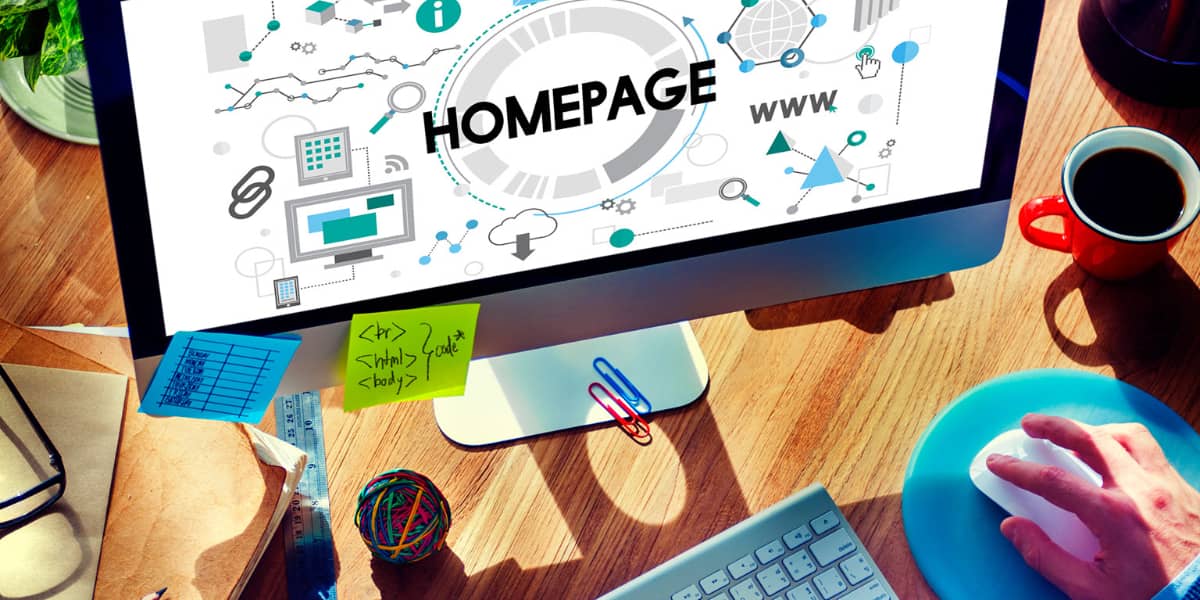 2. PRODUCTS & SERVICES
To establish your small business footprint locally, your Products & Services tab is an ideal opportunity to provide more details about your product or service. It's an ideal space for you to go crazy with galleries, product descriptions, pricing, new developments and anything you feel would be great to showcase what your small local business does. It's also a way to drive home how and why your offering is better than your competitors, as well as what makes it special.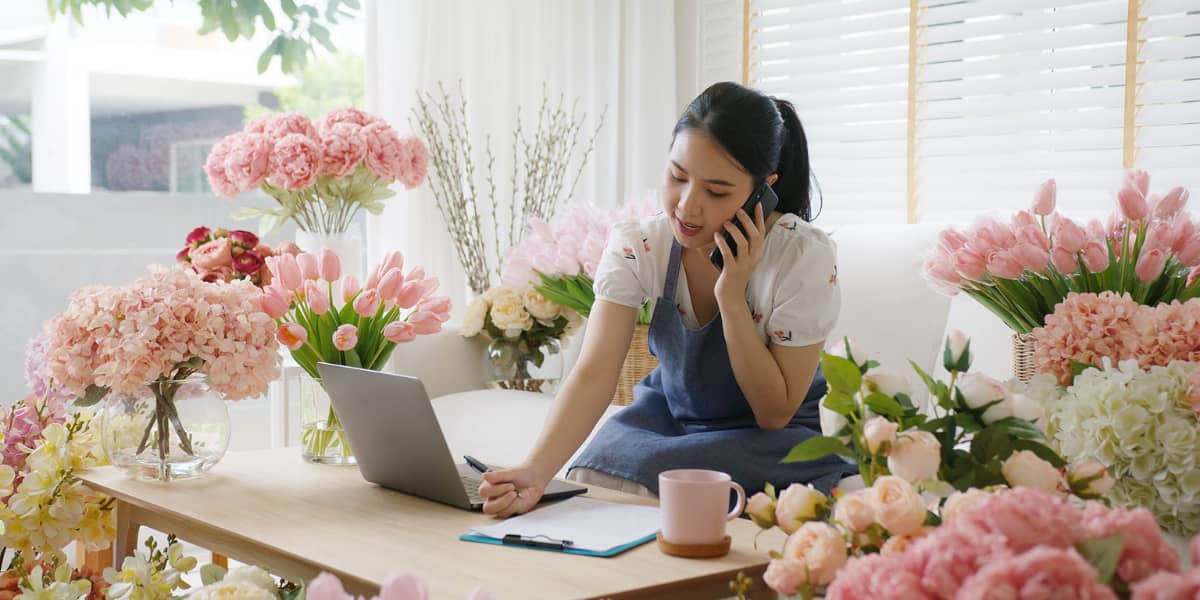 3. ABOUT US
Your 'About Us' page will give you an opportunity to tell your target market the story behind your small local business and speak to your audience in a way that resonates with them. As a local speaking to locals, there will be specific catchphrases and terms only you can understand and relate to. Play up this element and show your audience your willingness to meet and assist them wherever they are, with whatever they need.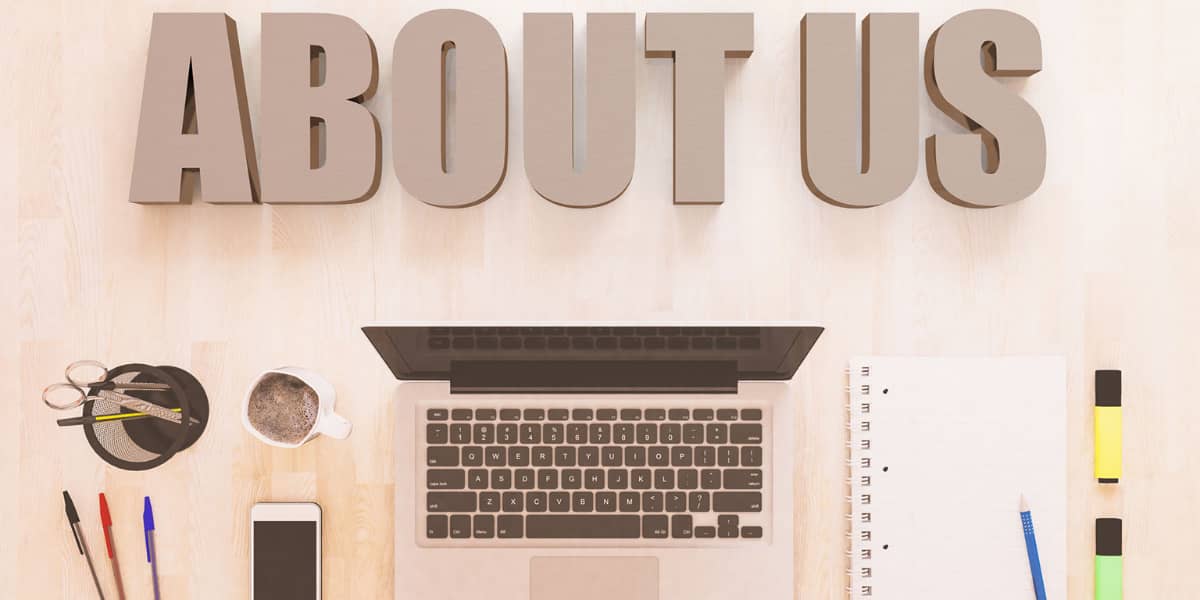 4. CONTACT
This is another great way to highlight your agility as a small local business. Make sure you incorporate a Google plugin that brings up a map of your business location. This will be a huge selling point for your potential local customer base and provide as many ways as possible for people to reach you, including social media. The sky truly is the limit for small businesses who have gotten this right!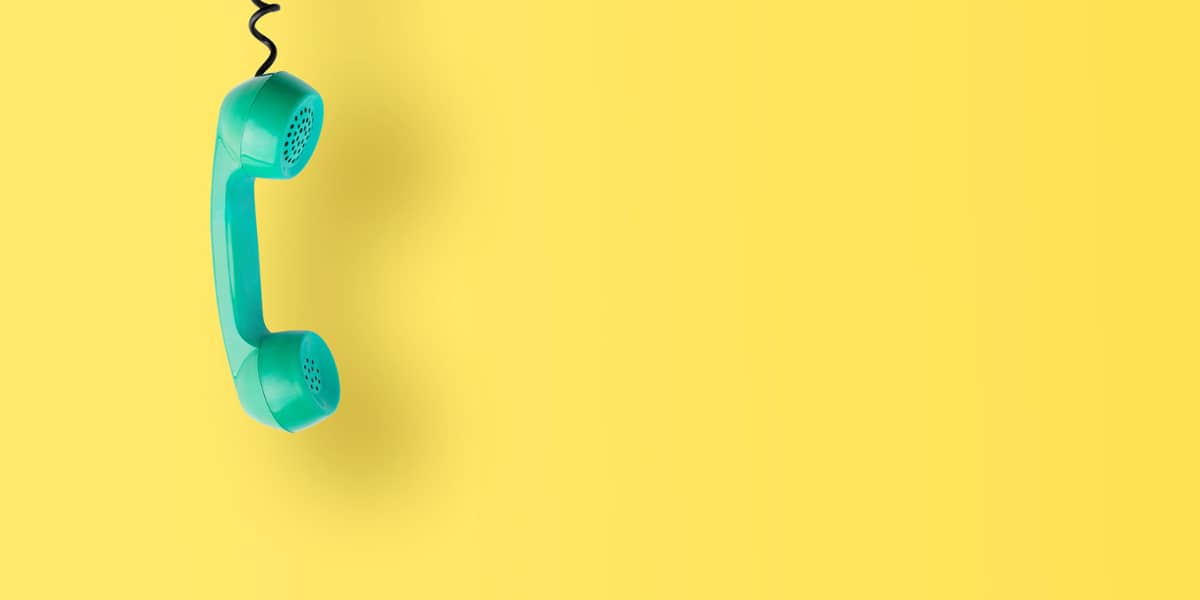 Master the Art of Pitching Locally
Learn How to Tap into Your Local Audience as a Small Business! If you would like to learn more about how you can grow your local business following using your web content - and better establish your small business footprint locally - don't delay...
GET STARTED
MORE INFO