Say "I Do" To A Wedding Website
5 Reasons Why You Need One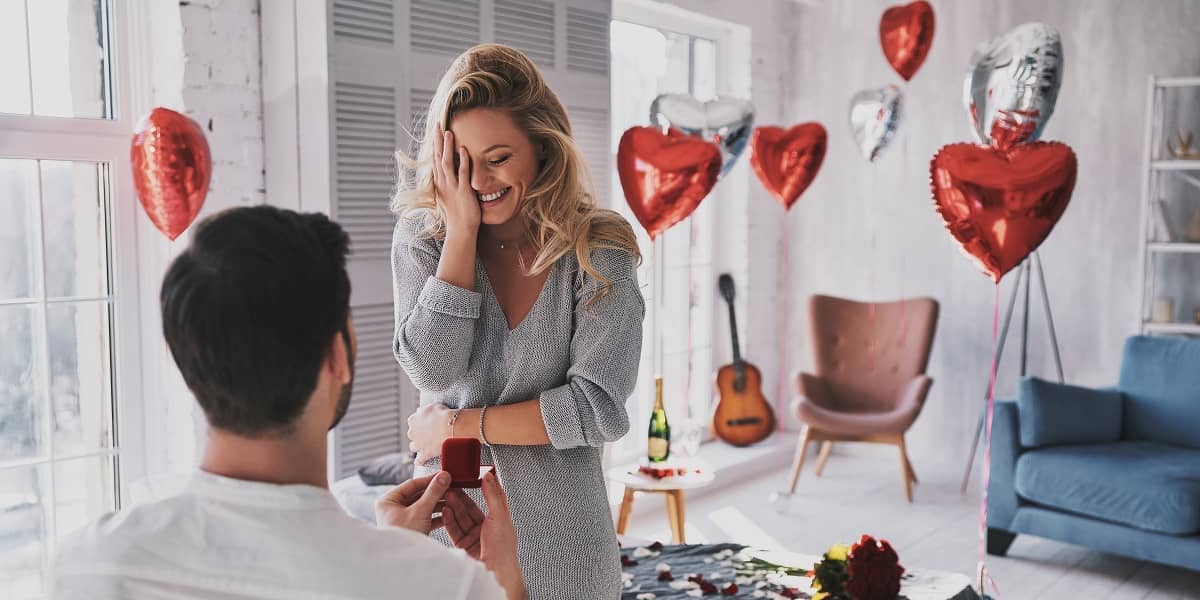 Are you weeks away from the special day, or has your partner just popped the question and you want to get a head-start on planning? Regardless of where you're at in your wedding planning journey, you should consider making a wedding website - and here are 5 reasons why!
1. It's Practical
Planning your big day is exciting, emotional, and often overwhelming when you realize that your todo list never seems to end. From making every single arrangement - seating, floral and otherwise - to booking musicians and photographers, you've certainly got your work cut out for you. That's why you need to choose options that are easier, more affordable, and more practical to help save you some time (and sleep). Building a wedding website might seem like a feat itself, but you'll be able to use it for countless different things like planning, invitations, updates, and photo storage. But with so many wedding templates, especially the ones offered on One Page Websites, you'll be able to set it up in minutes!
2. You Can Keep Your Guests Updated with Minimal Effort
Is the weather turning and you want to remind everyone to bring a warm jacket? Do you want an easier way to determine everyone's dietary preferences without calling each of them up? A wedding website has different features that make keeping your guests informed as easy as clicking a button. You can send bulk email reminders about RSVPs, set up a quick survey regarding meal preferences, and shoot out last-minute updates about the time, date and location.
3. It's A Safe Space to Keep Your Photos and Videos Forever
After the champagne has been popped and the night has been danced away, you'll want an easy way to reminisce on what might have been the best day of your life. A wedding website lets you do just that. You can upload your wedding video, photos, and any other details that you might want to keep as mementos without worrying about losing or damaging them. Better yet, you can make your website private and password-protected so only you (and the people you choose) can see them.
4. It's Kinder to The Environment
Those hundreds of Save The Dates and official invitations are stunning to look at and exciting to receive - for about a week. Then, they eventually end up in the bin or some obscure drawer, never to be seen again. Sending your invitations and Save the Dates in a digital format means you won't have to use paper, ink, or other resources unnecessarily.
5. It's Budget-Friendly
Printing pretty pictures usually costs a pretty penny! With One Page Websites, however, you can build a website for FREE! If you'd like more features then you can sign up for as little as 12 per year (that's 1 per month) and unlock them all. How's that for a budgetfriendly wedding solution?
If you'd like to build your own free website, go sign up!