BLOG > BUSINESS
How your clients find your website online
The Beginner's Guide to local SEO for Small Business
Become an SEO Pro!
Tap into SEO to Grow Your Small Local Business. With OnePage.Website's Nifty Guide on SEO for Beginners!
Need a Crash Course in SEO?
You may have heard the term, but did you know how easy it is to build Search Engine Optimization (SEO) into your small local business to make sure you're found every time? For small local businesses, SEO is especially important! Think about your own consumption habits. Chances are, you're more likely to buy a product or service if there's a local supplier around the corner - more so if they have excellent reviews!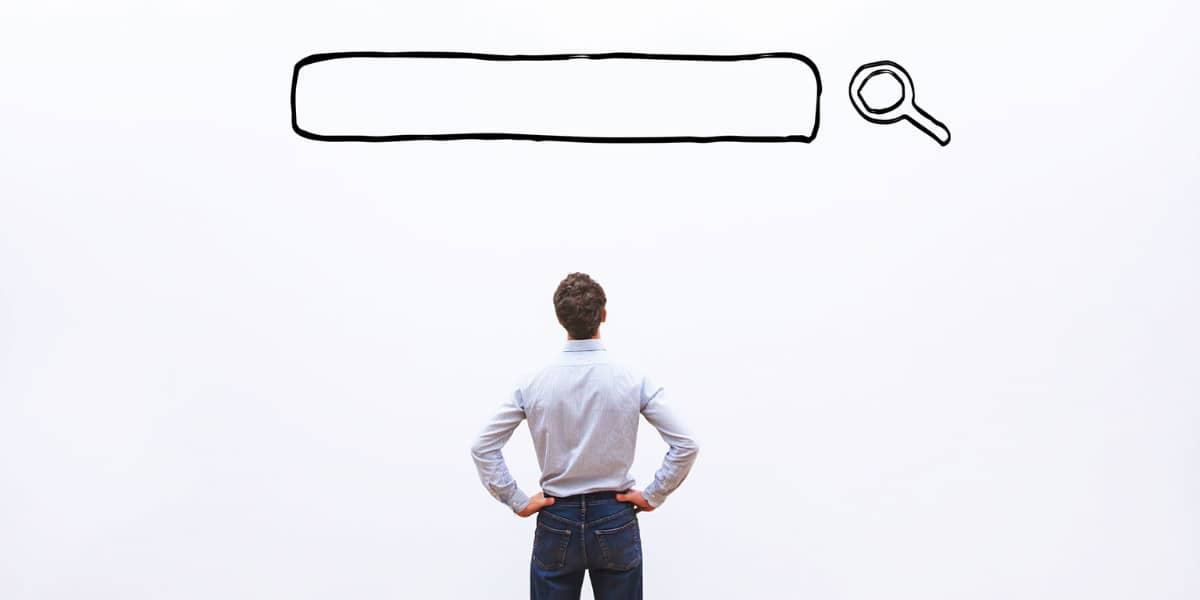 OnePage.Website Has All the Hacks!
With OnePage.Website's useful guides and easy-to-implement strategies, we make understanding SEO a breeze! Below, you'll find a step-by-step with all the basics to get you started - from learning how SEO can benefit your small local business, to your Google Business Account registration. Ready to wax SEO to grow your small local business? Let's go!
SEO Strategies for Beginners
1 - Build Your Website
Your website will be the foundation upon which your entire SEO approach is built. Plan and design around what you want the user's journey to look like and how this aligns with your business goals. Your website and content will inform your user experience, so make sure there are no loose ends for them to stray off before you've secured their buy-in is key.
HOW TO MAKE A SMALL LOCAL BUSINESS WEBSITE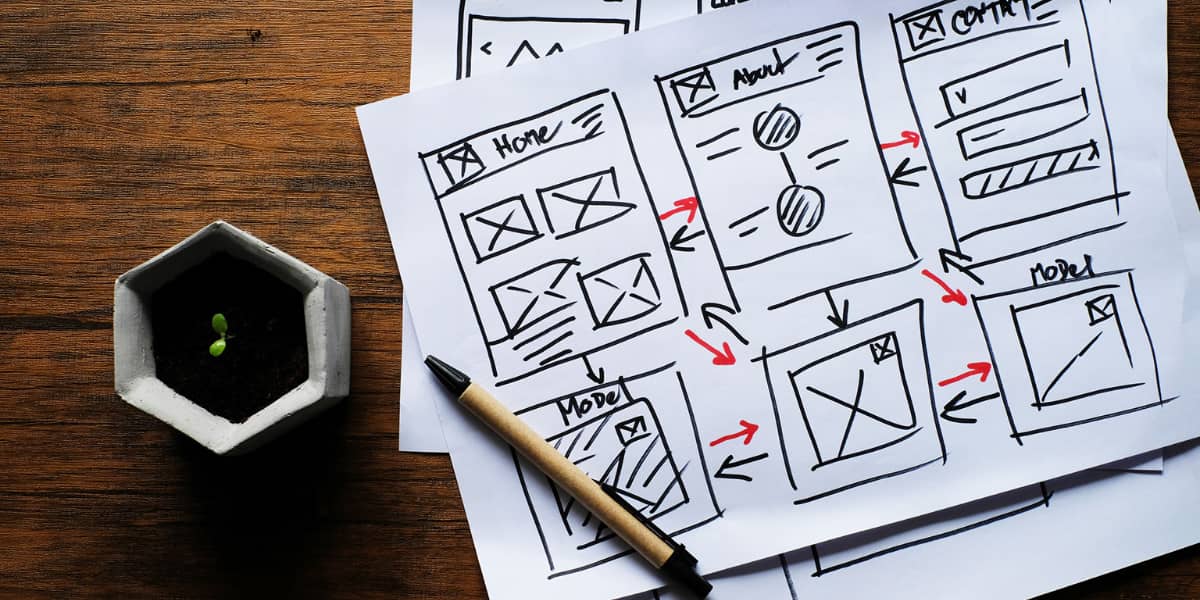 2 - Set Up a Google Business Profile
Google holds a massive portion of the search engine market share, used by close to 92% of all internet users as their preferred engine. This is why we at OnePage.Website encourage small local businesses to set up a Google Business Profile, with results generated based on prominence, proximity, and relevance.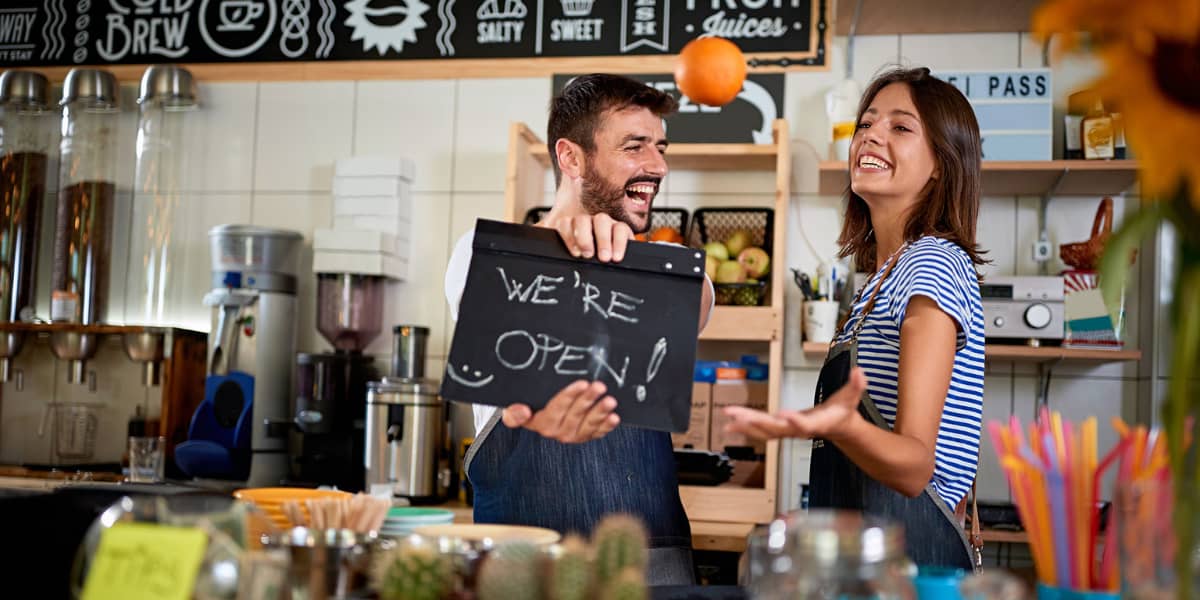 3 - Enhance NAP Citations
Think of your SEO as its own ecosystem that feeds traffic through to your website and creates awareness around your business. To further drive interest and leverage the power of SEO to grow your small local business, name, address, and phone (NAP) citations on pages such as popular directories as well as your social media and can elevate your SEO.
PRO TIP: Take care to ensure this is consistent across the board!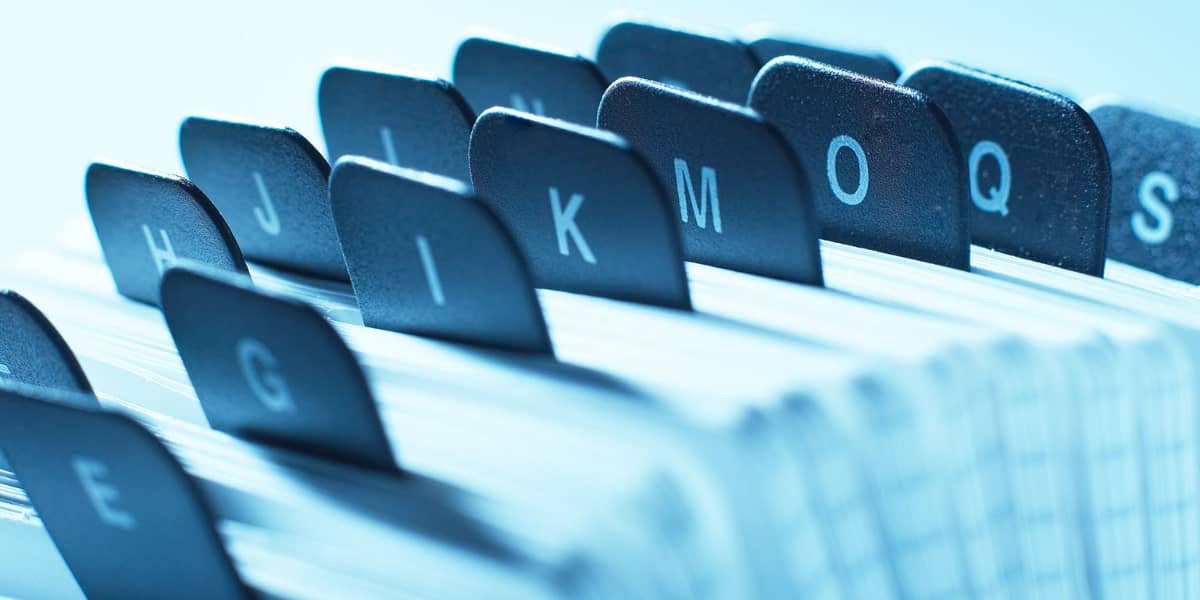 4 - Five-Star Reviews
Wondering how SEO can benefit your small local business even further? One word: REVIEWS. The more positive your reviews are across as many sites as possible, the better it is for your SEO. People want to work with reputable businesses, period. Search engines factor this into their algorithms to prioritize results for businesses with good reviews.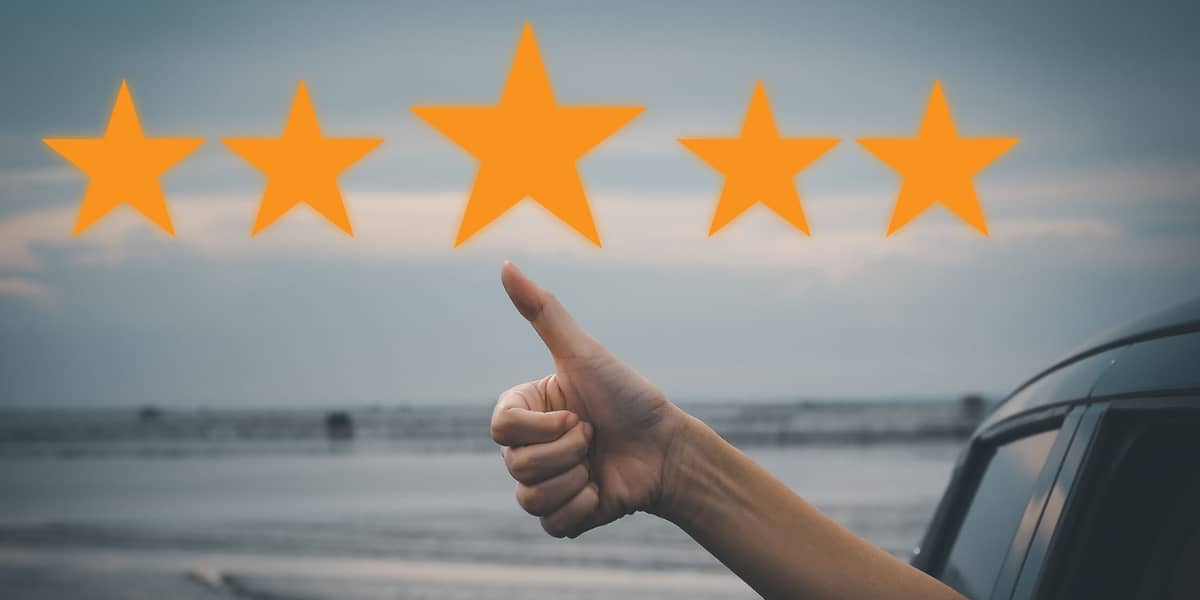 Ready to Use SEO to Grow Your Small Local Business?
If You're Still Not Sure, OnePage.Website Is Here to Support You!
SEO can be hit and miss, especially because seeing as there's no one-size-fit-all solution with each business and website being unique and varied. We want to help you promote your small local business, so if you have any questions or would like to know more, get in touch with us today!