BLOG > BUSINESS
How to Market Your Small Local Business
Develop Winning Pitches for Your Business with OnePage.Website!
Need to Market Your Small Local Business the Right Way?
Marketing is an essential function of any business, and it goes hand-in-hand with sales. It serves to promote your company activity and offering, while providing more information about what you do. For small businesses targeting a local audience or market, this is especially important because your location and proximity to potential buyers and clients can secure a sale.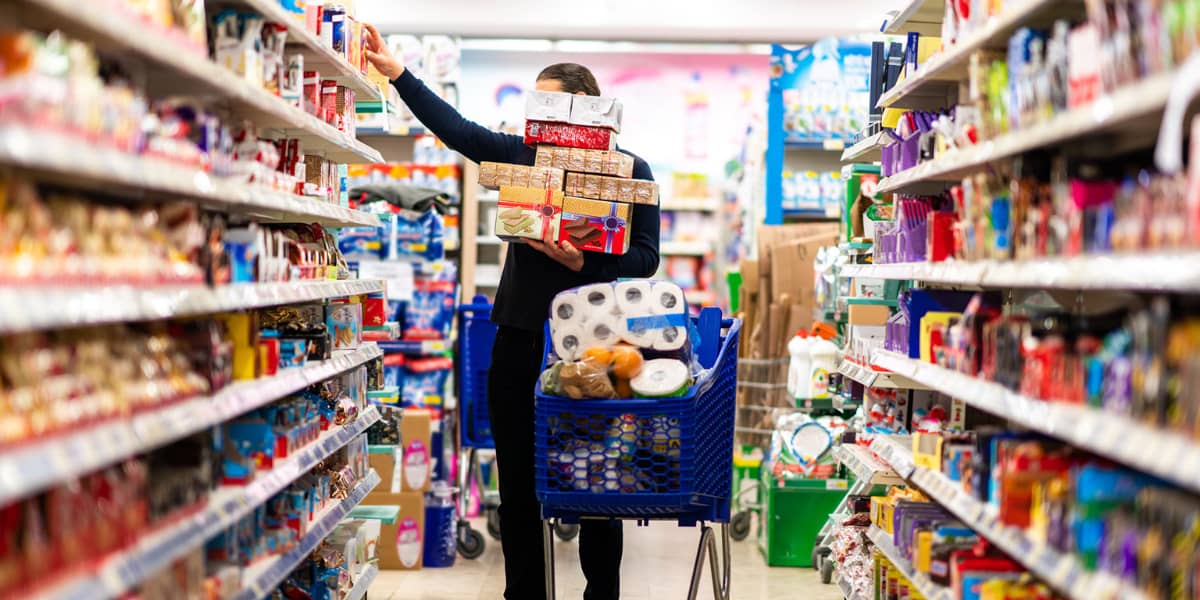 Use OnePage.Website to Help Market Your Small Local Business!
With the below guide from OnePage.Website, you can market your small local business like a boss! Our handy tips and tools form essential marketing strategies that we've shared with many of our clients who are now reaping the rewards of their efforts, and so can you! Read on to learn how to market your small local business with flair...
Market Your Small Local Business in Just 3 Steps
1. Pre-Sale and Prior to Engagement
Think of marketing your small local business as a timeline - there will be parts that need to be completed before, during, and after. Prior to marketing your business, you must define your target market and understand their needs and wants. You'll then need to structure a message to this market. Finally, you'll have to assess what media and platforms you can use to get your message out.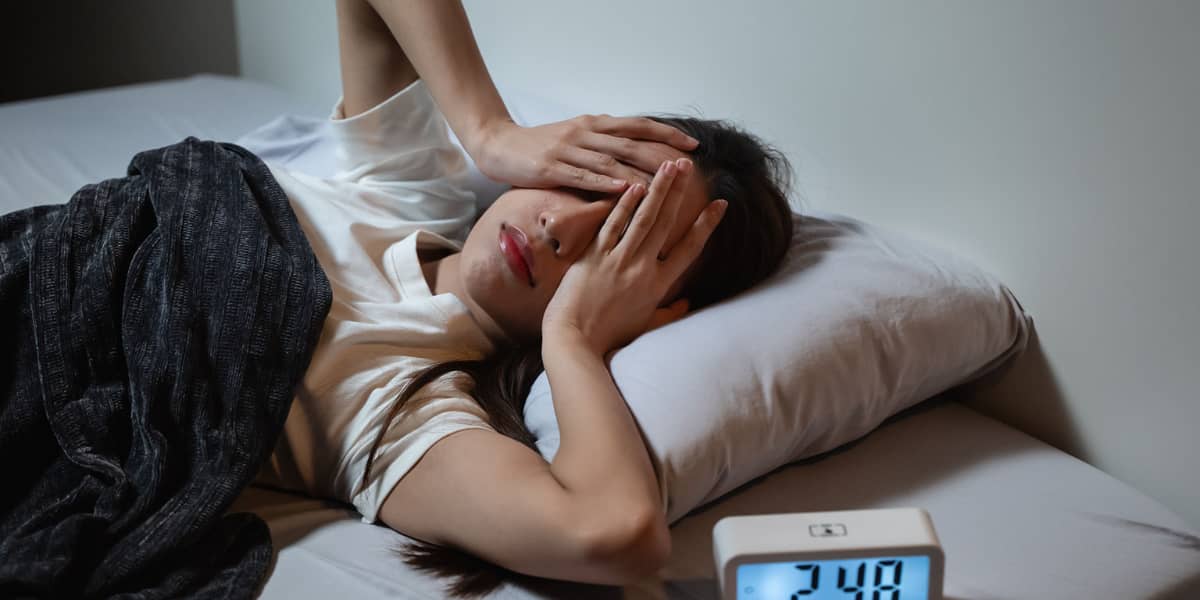 2. During the Transaction or Interaction
Once you've created awareness and interest in your business offering, you will want to convert any leads into a potential sale. It is important to ensure you're capturing leads in the right way to build a strong pipeline you can nurture. Priming leads for sale is key, because this is the point at which a decision is made to buy your product or use your service. Having a focus on quality customer service is key for conversions, especially if you want to secure repeat business.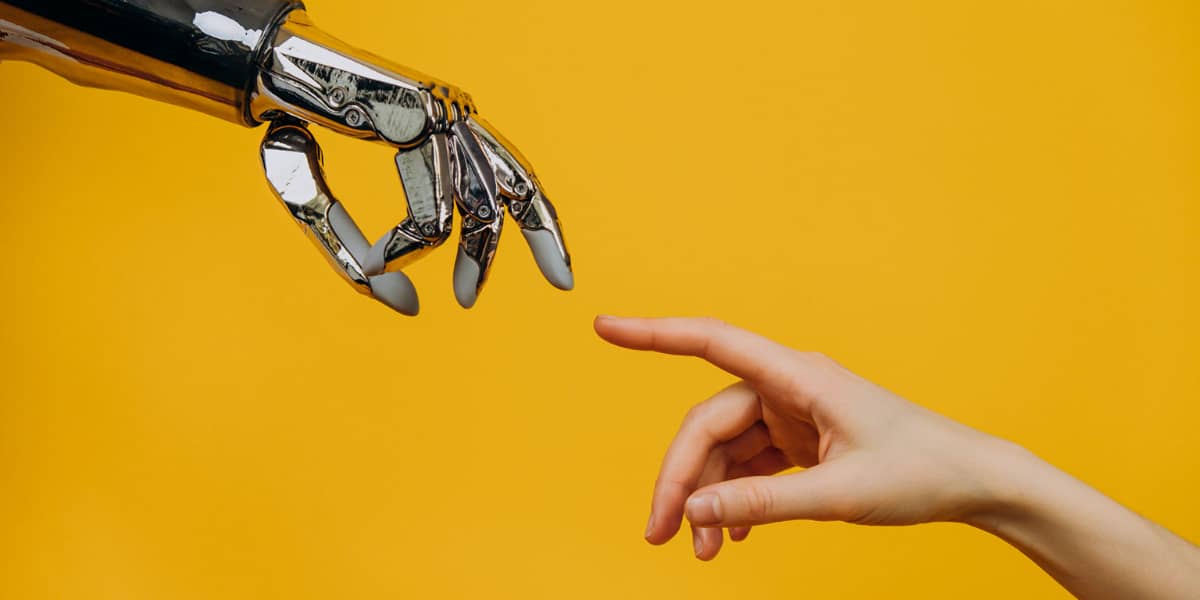 3. Post-Purchase or Service
What sort of experience did your client have when they bought your product or used your service, and what will your follow-up be? During the transaction, encourage first-time customers to help promote your small local business. If they're happy with your service level and product quality, ask them to refer friends and family. You could also ask them to follow and engage with you on social media to help build your business's community. Lastly, request their email address so you can share your news and specials with them!
Learning to Market Your Small Local Business The Right Way Has Never Been Easier!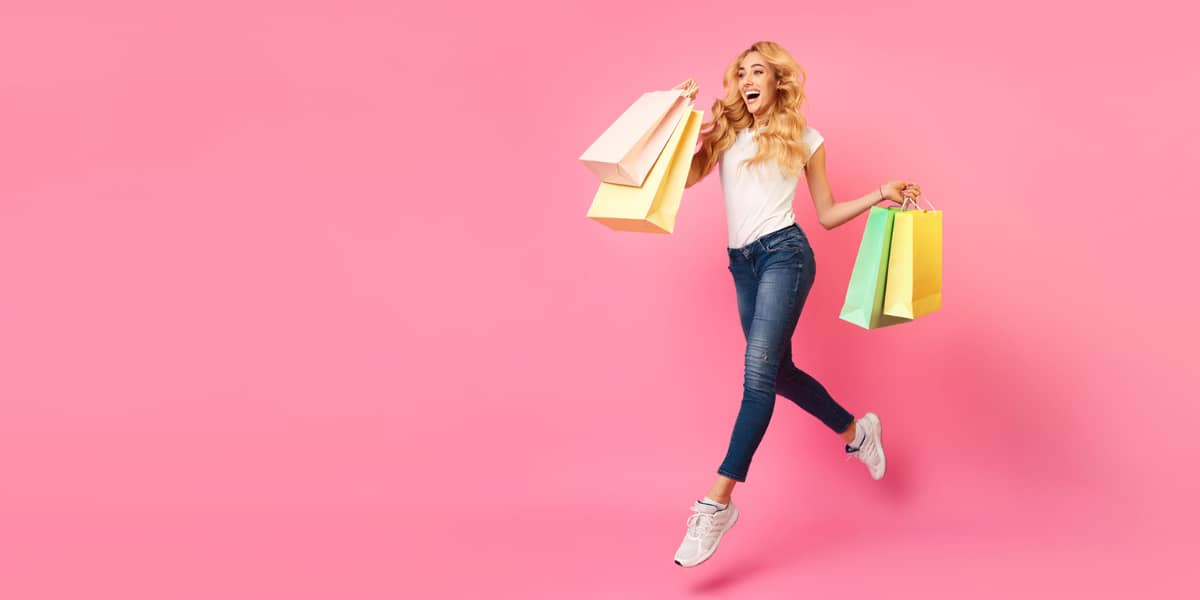 OnePage.Website is Here to Help!
The ins and outs of marketing can be tricky, particularly for niched business. While we hope these points have helped, if you have any questions or you're still not sure how to market your small local business, don't be shy. Contact us today!