BLOG > BUSINESS
How to Make a Local Small Business Website - a Beginner's Guide
Take Your Small Local Business to the Next Level!
Is Your Small Local Business Where You Need It to Be?
Have you considered that your small local business may not be reaching its full potential because of your company website? Thankfully, OnePage.Website has some tips and tools up our digital sleeves to help you grow your small local business with a great website.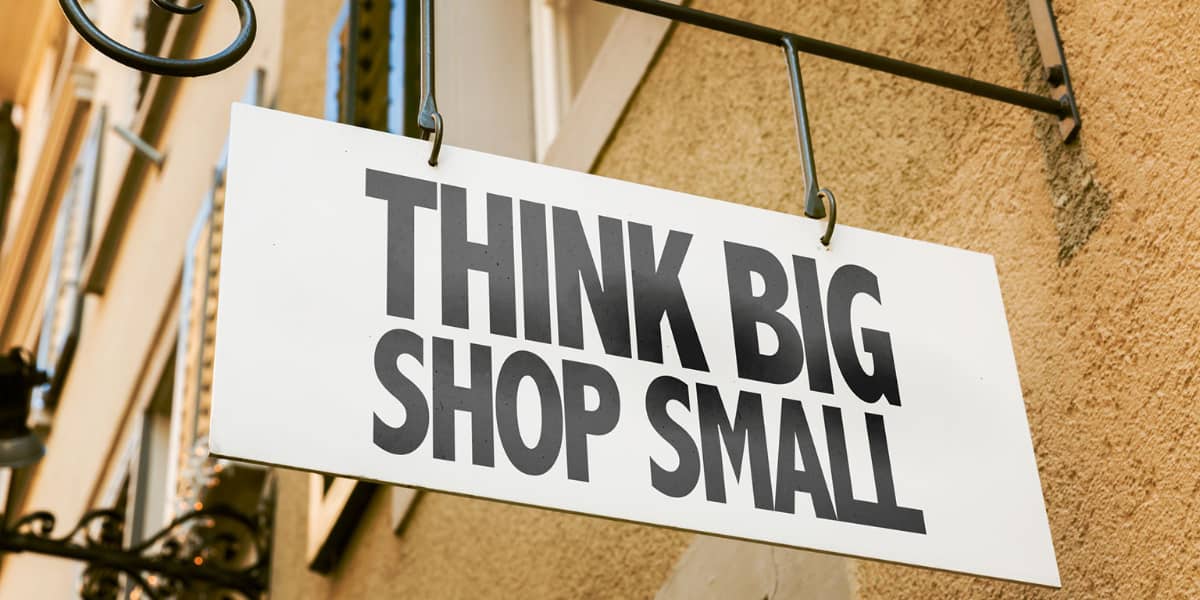 Here Is What Your Small Local Business Website Should Do:
Communicate information about your product or service offering to visitors
Create a call to action - do you want them to buy your product, order your service through your website, visit your store, or request a quote?
Showcase your work - either via testimonials or a gallery (or both)
Provide a way to contact you!
If you think your existing website is on point and does all you need and want it to, then great! But if you feel it's doing nothing for your business thanks to poor design and low user-friendliness, now might be a good time for an overhaul!
OnePage.Website Can Help Take Your Small Local Business to the Next Level in Just 4 Easy Steps!
STEP 1: Register an Account
First thing's first: Register an account with OnePage.Website. Signing up is absolutely FREE, and includes your unique OnePage.Website domain and branded website. We also provide website hosting, access to our web builders, publishing of your website, Google Analytics integration, email and phone support, and more! Did we mention that this is FREE?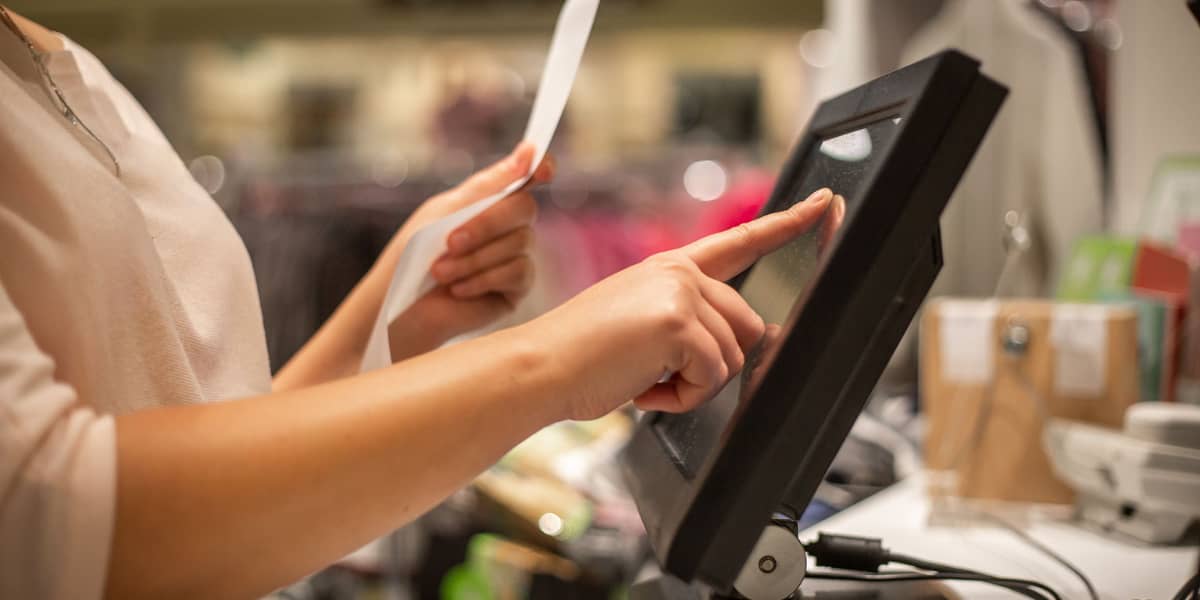 STEP 2: Select a Domain Name
If you don't want to have a OnePage.Website domain, you can upgrade to our PLUS package for just 1 per month. We will then link your website to a domain of your choice. Click here to see more about our domain hosting services (from 6,- per year) and check whether your preferred domain name is available.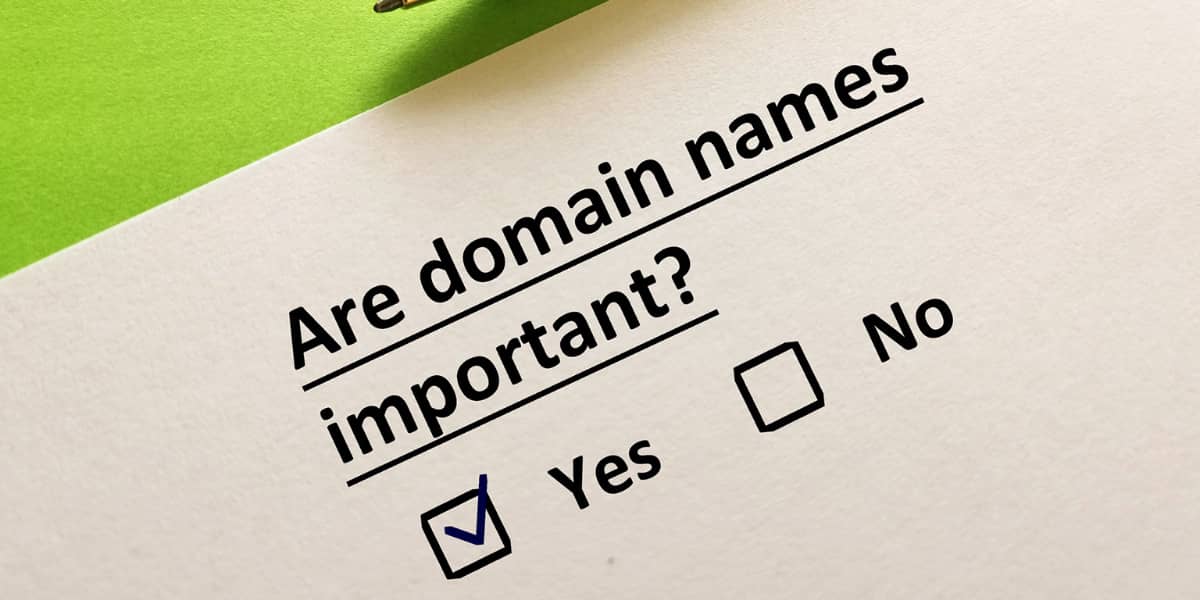 STEP 3: Choose a Template
If you sign up with OnePage.Website, we'll give you full access to our library of templates. These are suited to all business types and needs, and are designed to be super user-friendly. Colours and logos are completely customisable to ensure your website is just as unique as your business!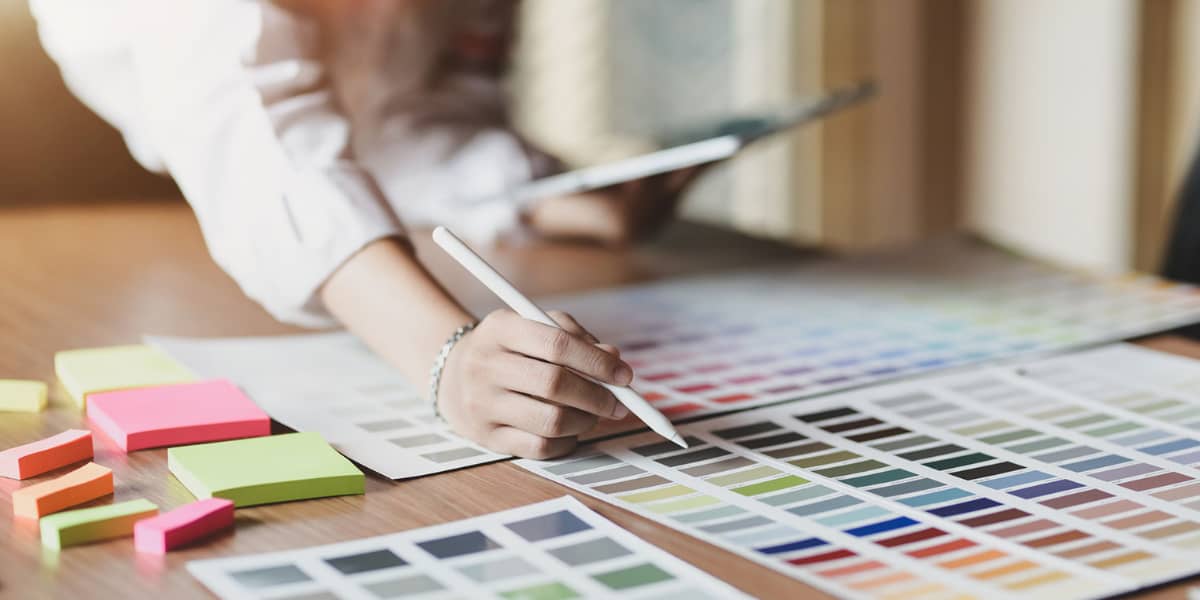 STEP 4: Build Your Small Local Business Website
If you want to attract a local audience, then building a website that speaks to your target market will help you seal the deal. A simple website to start will go a long way. Consider these tabs:
- Home
- Products and/or Services
- About Us
- Contact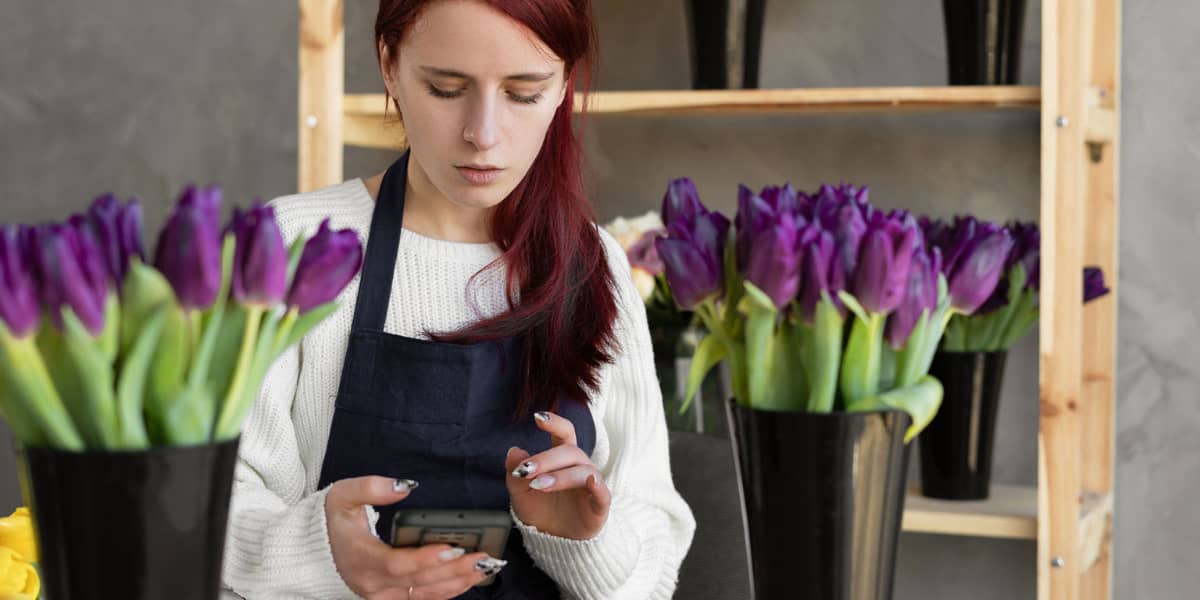 Want to Grow Your Small Local Business with a Great Website? OnePage.Website Knows How!
Our expertise is built on tried-and-tested (and failed and refined) methods! We are passionate about helping small local businesses promote their companies, products, and services online and watching them flourish. We provide all the support you need to take your small local business to the next level, so sign up with us and watch your company grow!
GET STARTED
MORE INFO