BLOG > BUSINESS
Choose the BEST Domain Name For Your Small Local Business!
Why Having the Right Domain Name is Crucial
Have You Recently Launched a Small Business Locally?
Choosing a name for your new company is one thing, but not many people give much thought to the domain name of their website. OnePage.Website would like to urge you to give some careful consideration towards how this important and unique identifier could make it easier or more difficult for people to find you!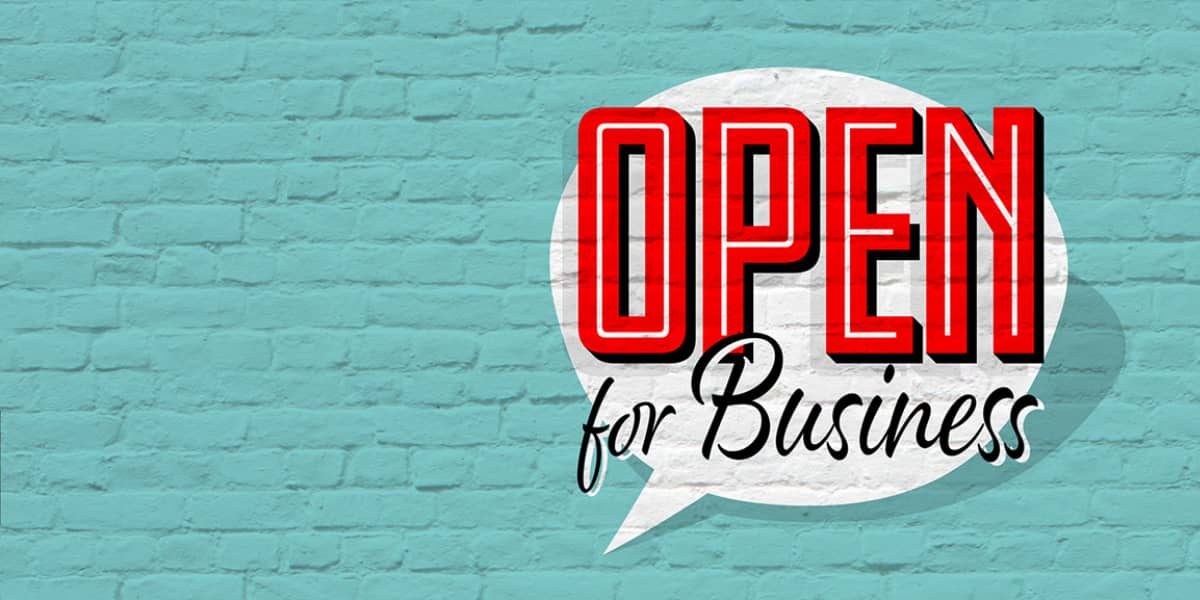 Maximise Local Business Opportunities
If you select the right domain name for your business - one that is readable and memorable - you can more easily establish an online presence. You want your domain name to accurately represent your business and brand, as well as ensure you are quickly and easily found, which is why choosing the BEST domain name for your small business is key.
Let OnePage.Website Help You Select the Right Domain Name for Your Business!
Think SEO
All small local businessowners need to know how to Build Search Engine Optimisation (SEO) into how they create a presence online. This is important because SEO prioritises results based on location, among other aspects. If a user punches a phrase relevant to your company into a search engine, you want to come up first. Your domain name will determine how high on the list of hits you feature. If you don't select the right domain name for your business, it might not come up at all.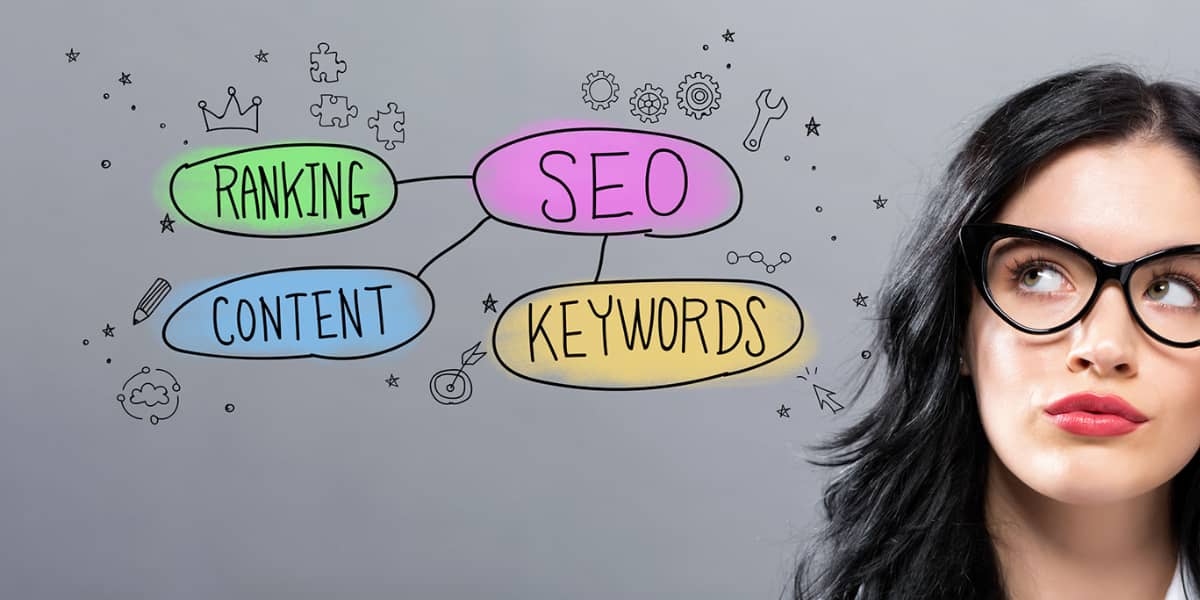 Avoid Overcomplicating Your Domain Name
Aim for a domain name that's short and easy to remember. As a guideline, aim to make your domain name about 15 characters long and include 2-3 keywords. It might make sense to include hyphens (-), numbers, and abbreviations (bkr for baker) in your domain name, but we at OnePage.Website strongly recommend avoiding this if at all possible. Hyphens and special characters make it difficult for people to type your address into the search bar, while numbers and abbreviations will not do your SEO any favours. You can check if your preferred domain name is available by clicking here!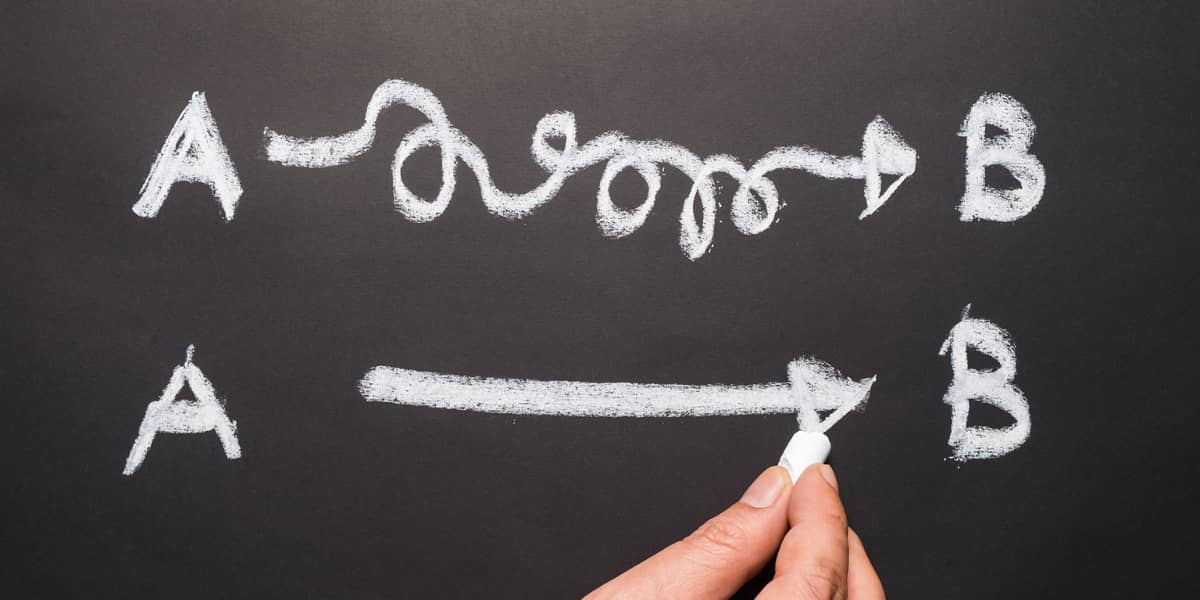 Use the Right Domain Extension
Using the right domain extension, or top-level domain (TLD) such as .com, .org, .uk, can be just as important as what comes before the dot. This is also an identifier and can benefit how referenceable you are based on SEO algorithms which prioritise your domain based on location and the nature of your business. As an example, .ac domains are typically reserved for academic institutions, while each country has their own domain extension - .za for South Africa, .nl for The Netherlands, and .us for the United States.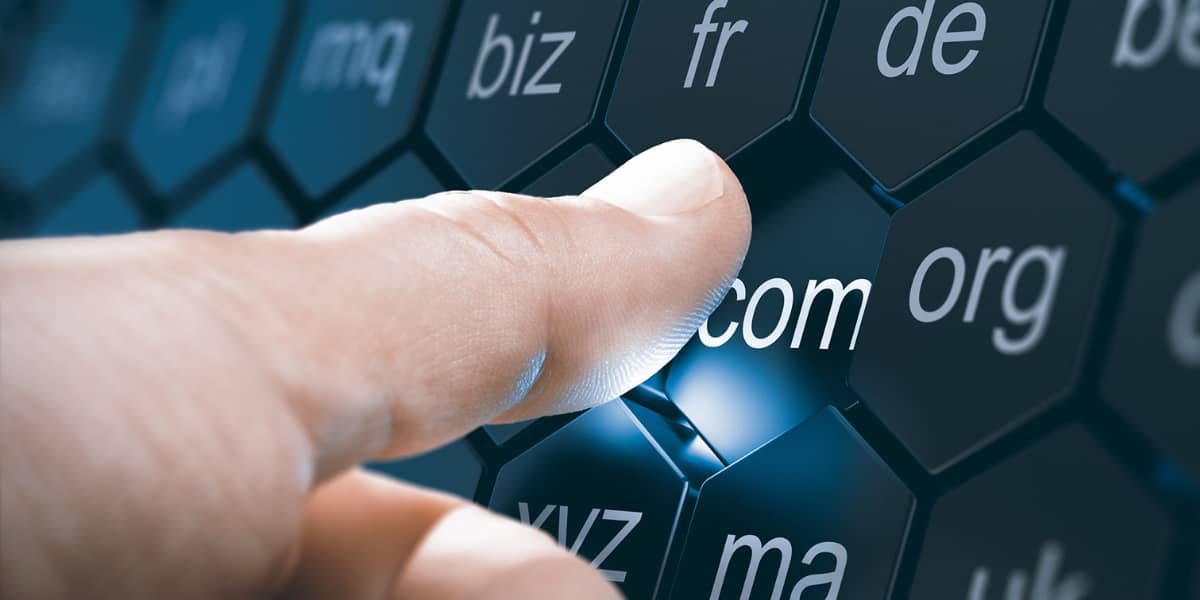 Simple Domain Name Formula
If you, as a small local businessowner, are a baker in the New York area and you want to target the local market, consider a name that looks something like the following:
paulsbakerynyc.com
pauls bakery - name of the business
NYC - New York City
.com - the most popular top-level domain worldwide, used to establish credibility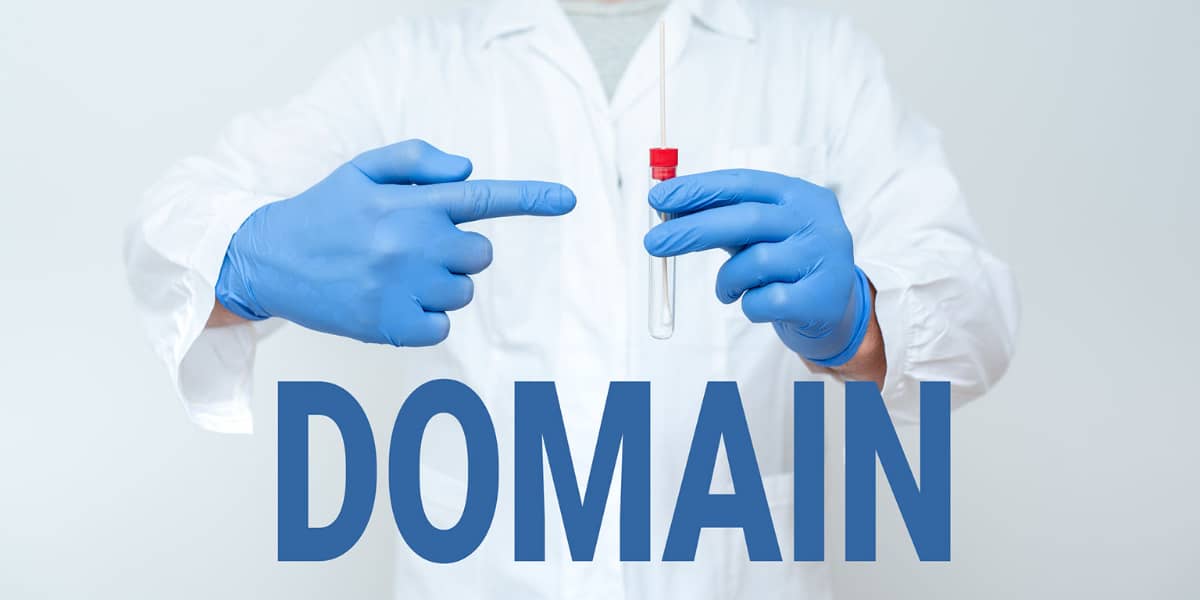 Still Don't Know How to Choose the Best Domain Name for Your Small Local Business? We at OnePage.Website Can Help!
Sign up with OnePage.Website today and let us help you select the right domain name for your business! No mess, no fuss, and no frills or add-ons - we want to give you and your small local business the best shot possible at success, and we know just where you can start...
GET STARTED
MORE INFO